Buyer in Pakistan
For Cash Deposit / Online Bank Transfer:
We accept payment all the way through Pakistan. Please deposit CASH / Online Bank Transfer of the following online bank account through your nearest Faysal bank.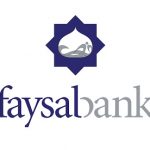 Bank name: Faysal Bank.
Title: Syed Atta Ur Rehman
Account number: 303230-1900162298
Branch: Township Branch
Branch Code: 3032
---
Note: You do not need to have an account in faysal bank, only deposit cash in your nearest branch using online slip. (Copy of original NIC required for online transaction)
You can also pay through following.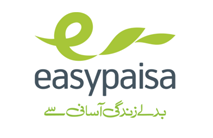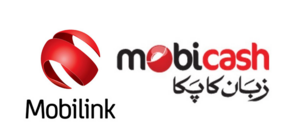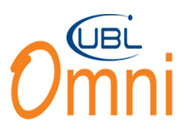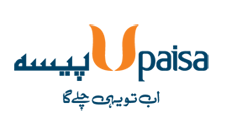 We accept payment all the way throughout World via MoneyGram / Western Union, please let us know the transaction number after sending money.
You may pay on following details.
First name = Syed Atta
Last name = Ur Rehman